School Uniform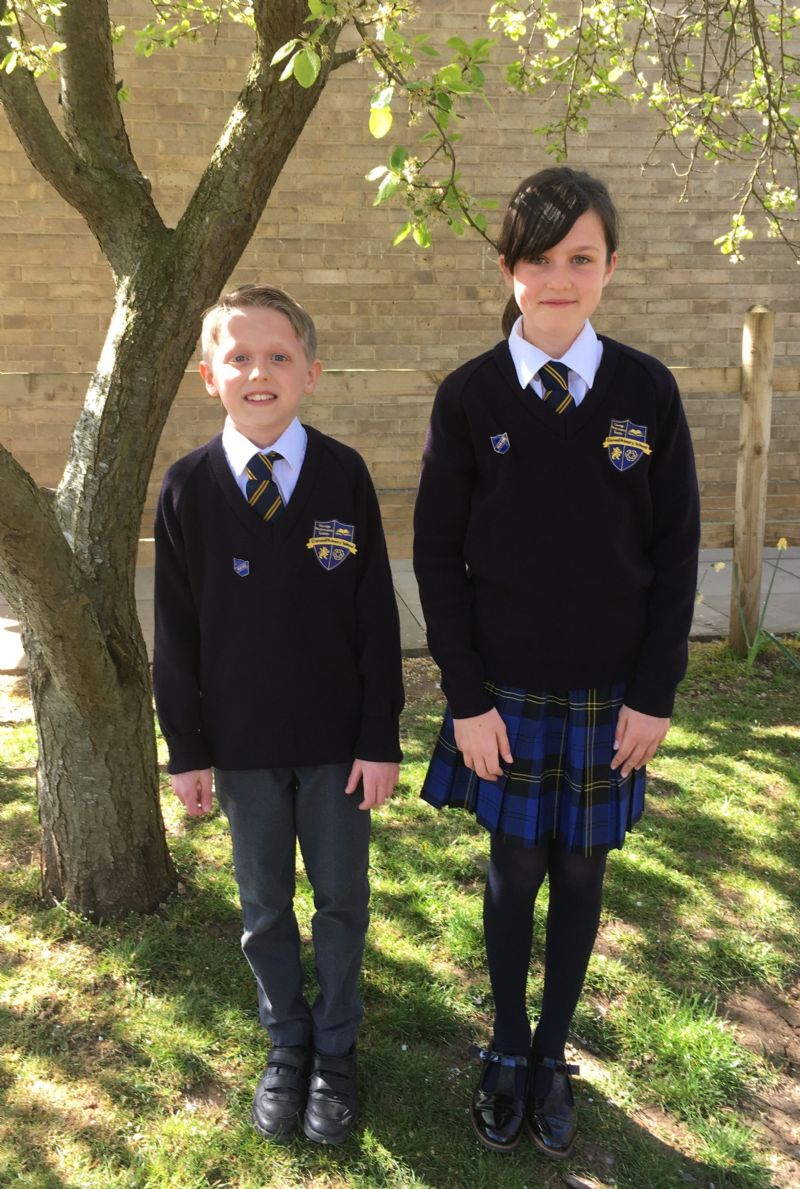 It is our School Policy that all children wear School uniform when attending School, or when participating in a School-organised event outside normal School hours.
Aims and Objectives Our Policy on School uniform is based on the notion that School uniform:
• Promotes a sense of pride in the School.
• Engenders a sense of community and belonging towards the School.
• Is practical and smart.
• Identifies the children with the School.
• Prevents children from coming to School in fashion clothes that could be distracting in class.
• Makes children feel equal to their peers in terms of appearance.
• Is regarded as suitable wear for School and good value for money by most parents.
• Is designed with health and safety in mind.
A selection of branded school uniform is available via the school office. please see order forms below. Skirts, trousers, polos, jumpers and cardigams can be purchased more widely through local retail shops.
Completed order forms can be sent to enquiries@cranwell.lincs.sch.uk
There is a selection of second-hand uniform available in the School Office.